I don't know about you, but I love looking at murals. A bit (or a lot!) of the artist shows through, making each one unique. Some are funny, others political, but they all carry a message of some sort. When I look at them, I think of the culture of Philly... and then I start thinking clothes.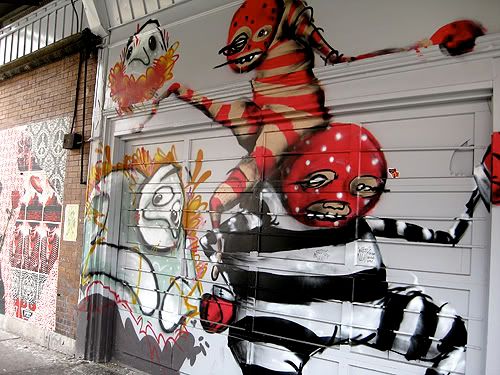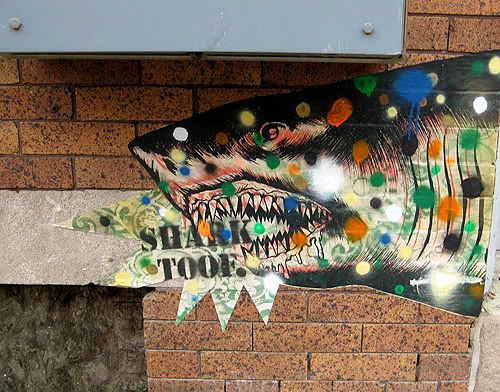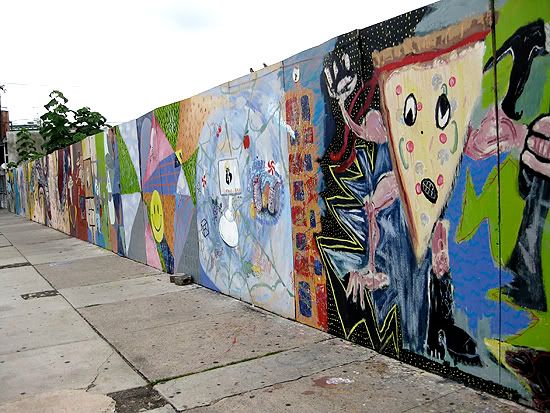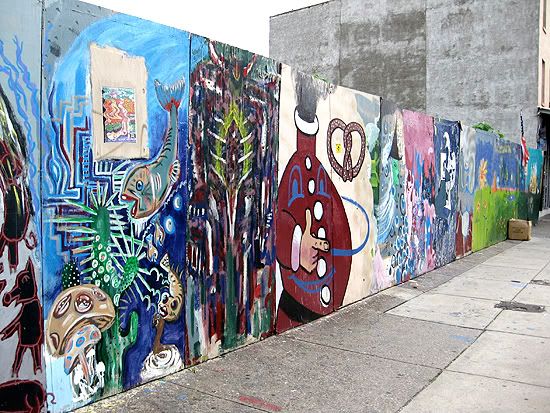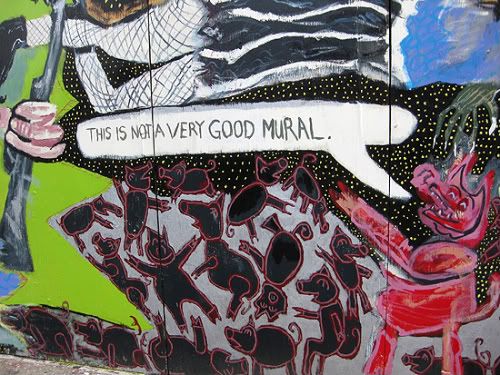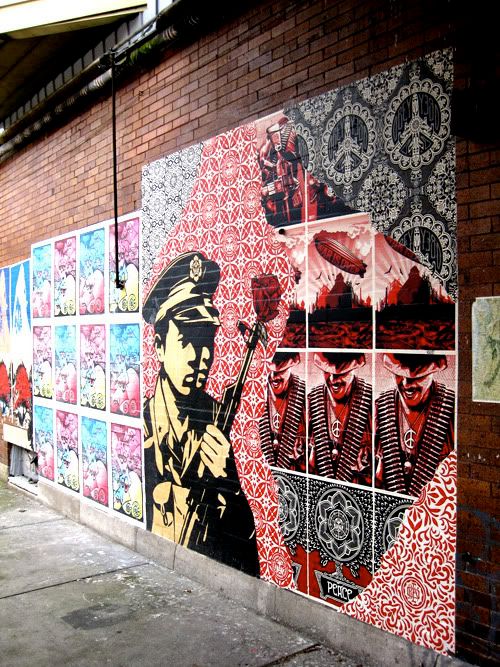 Bright colours mixed with black, bold prints, and whimsy, these murals make me think of fashion! Like these outfits: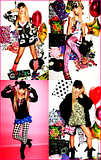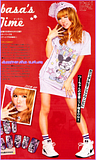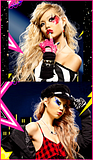 All fashion scans are from cherrypop. All photos are by Miakoda.